Westchester's Leading Handyman Services Provider
Trusted Handyman Services
Trusted handyman services
NGC GROUP LLC isn't just any handyman service – we're your ultimate problem solvers. With a team that excels in everything from quick fixes to luxurious bathroom renovations, we're the only call you need to make. Got a dripping faucet? A basement that needs a makeover? Let us roll up our sleeves and showcase why we're the trusted name for handyman services in the region. Experience quality, dedication, and a team that truly cares about your home.
Westchester's Handyman Elite: Where Experience Meets Mastery
Westchester's Premier Handyman Team
A team boasting years of industry expertise.

Mastery in craftsmanship, rooted in extensive experience.

Handling projects of all scales: from complex build-outs to everyday handyman tasks.

Fully licensed and bonded professionals you can trust.

Our experience guarantees an unparalleled service experience every time.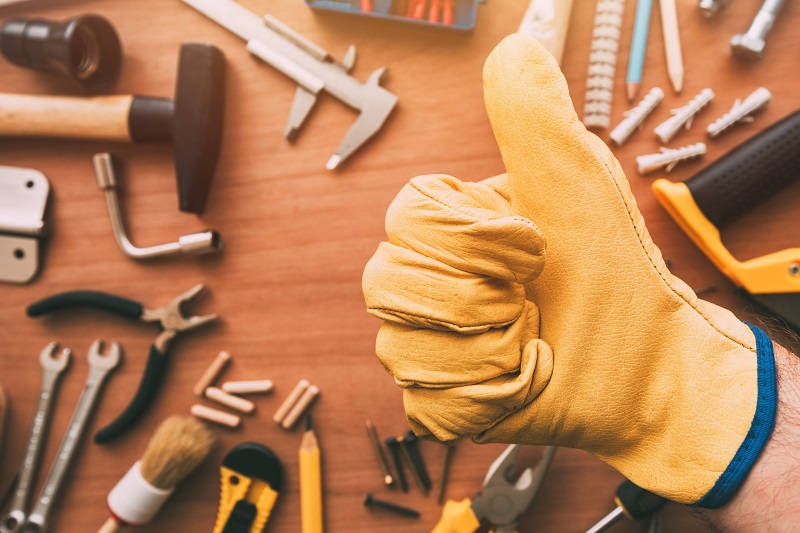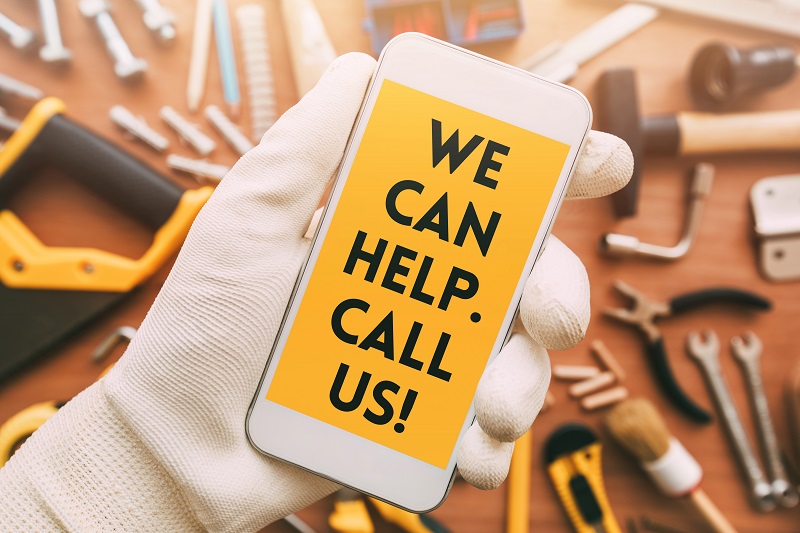 WESTCHESTER'S HANDYMAN ARTISTRY, PERFECTED
Every Repair, Every Task, Every Detail
Dive into the world of NGC – Westchester County's pinnacle of handyman services. With every turn of the wrench and every nail driven, we combine unparalleled expertise with a passion for perfection. Our dedicated team transforms common fixes into extraordinary solutions, ensuring every corner of your home shines with craftsmanship. Experience the difference of Westchester's top–rated handyman services!
HIGHLY EXPERIENCED CONTRACTORS
We're Here to Help
When you're searching for local handyman services in Westchester County, NGC is your top choice. Dedicated to excellence, we offer specialized home repair and maintenance solutions that stand a cut above the rest. Where others might fall short, NGC rises to the occasion, ensuring every nook and cranny of your home gets the premium care it deserves.
We're trained in old school craftsmanship
We are fully licensed and insured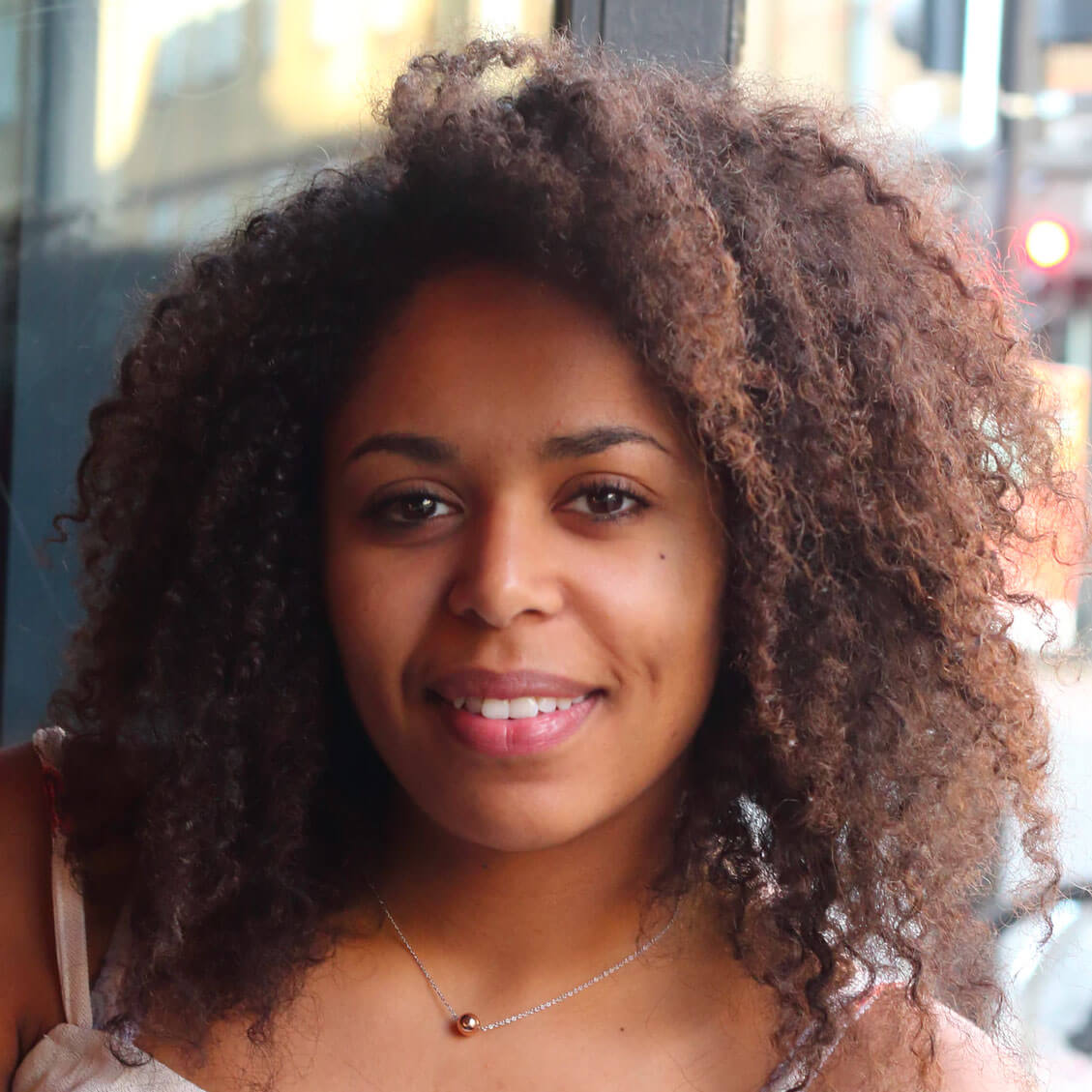 "Outstanding Work"
I was expecting good results from them because they came referred from a friend that used them to renovate their basement, but I must admit I was amazed at the transformation they made with my kitchen. I truly love to cook now with my brand new custom kitchen!