Caulking Repairs in Westchester
Westchester's Leading Caulking Services
Building restoration and commercial caulking are two of our Westchester caulking contractors' areas of expertise. Together, we will identify stains and trouble spots before determining the most effective ways to repair the surface. We can access, clean, and restore the exterior of your building using our knowledge in the high rise and building restoration industries!
When we come on site, you can be sure that your property is in good hands because our skilled staff undergo thorough training to master their trade and safety. We take pride in treating your property as though it were our own, ensuring the best outcomes. We offer all types of services to our customers. We can offer you anything from making a custom attic for you, to all sorts of drywall repairs. Name it, and we can do it!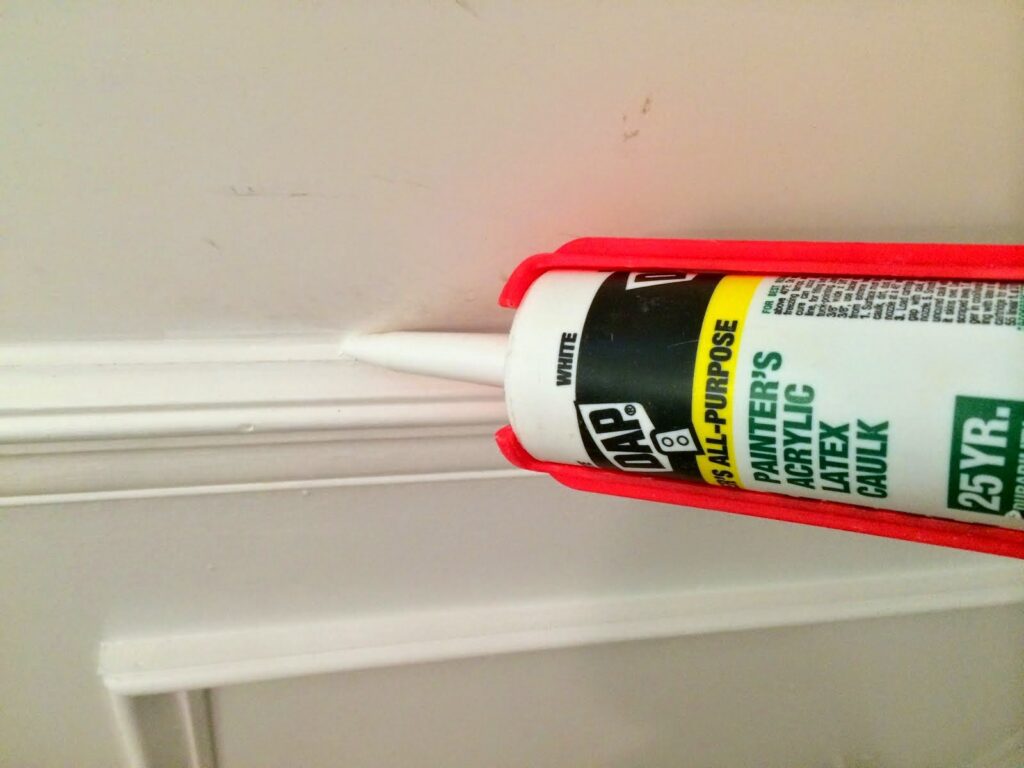 Reliable Caulking Contractors in Westchester
With rising energy prices, and the cost of everything skyrocketing, homeowners can save money by keeping heat in with caulking of your windows, and doors. In the summer you can reduce your air conditioning bills as well if your home is properly caulked and sealed! NGC Group contractors will seal your home against extensive leaks, and drafts, using caulk.
Our caulking contractors in Westchester understand that as your home ages (or other contractors did inferior services), the old caulk needs to be replaced with new caulk. Window gaskets shrink and degrade over time, leading to leaks and other structural problems. The lifespan of caulking can result in loss of adhesion, cracking, or even reversal.
Depending on the type of sealant used, the movement the joint experiences, the amount of exposure the joint receives, and the type of building material, control joints can last anywhere from 5 to 30 years before they start to deteriorate due to weathering.
Using the right material, and always providing superior services to all our customers, NGC Group provides expert contractor and caulking services in Westchester that we stand behind.
If you are looking for affordable caulking services in Westchester, you don't have to look any further. Give us a call and we will walk you through everything.