Flooring Services in Westchester
Westchester's Leading Flooring Contractors
NGC Group has established a reputation as one of the best Westchester County custom flooring contractors – a flooring company that other contractors hire when they need their homes done! Our service, prices and overall value are why contractors, designers, management companies and building owners look for us to deliver flooring projects on time and on budget. Our flooring contractors have the expertise and skills to install wood floors, marble floors, and other tile and flooring materials that not any local handyman can provide.
When you want to add value and the exquisite luxury design a custom floor can provide, you want to go with the leading flooring contractors in Westchester County.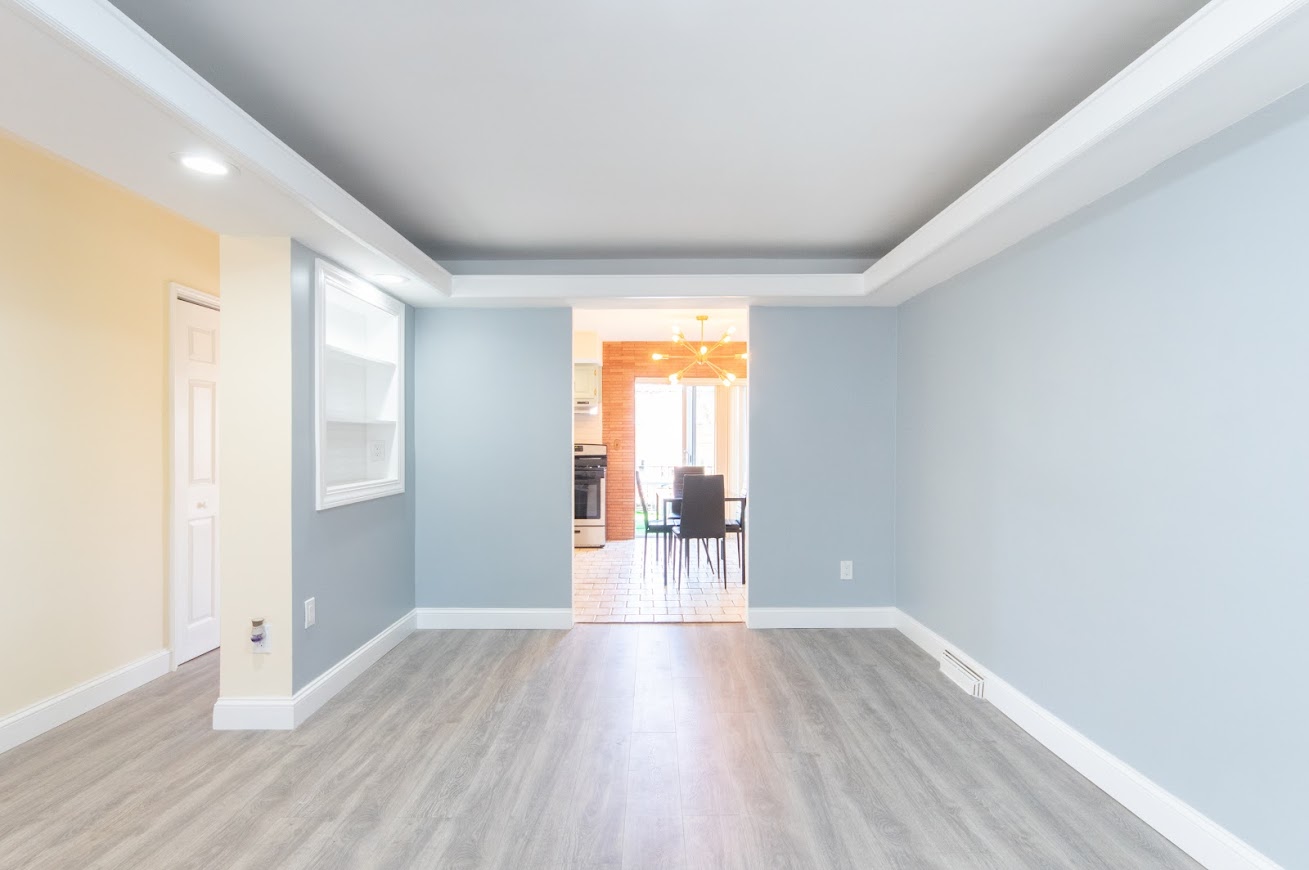 Best Flooring Services
So, if you are planning new construction or renovations on your property, you can never forget about the floors. Gorgeous, smooth floors transform a dull, drab area into an amazing space for family, friends, or guests. Whether you choose wood, marble, stone, laminate, vinyl, or any other option, you can't go wrong so long as you have our experts at NGC Group by your side. We are ready to offer cost-effective flooring services in Westchester to make your dream home finally come to life
We'll be happy to help you renovate or find new flooring options that speak to your personal taste and budget. Once we've helped you pick out your floors, we'll do our best to deliver prompt project completion during the installation process.
We want to demonstrate to you that we are the best local flooring contractors and dedicated to providing the very best service to our customers in all we do. So, If you're looking for a flooring renovation service with a wide selection, the right tools, and great customer service, discover why so many people throughout Westchester County update their homes, bathrooms, kitchens, and basements, with help from NGC Group. Call us today to set up an appointment for flooring needs in Westchester.