Punchlist Repairs in Westchester
Westchester's Leading Punchlist Repairs
Having your punchlist repairs in Westchester taken care of has never been easier. Our staff begins the punch list repairs by going over your home inspection report. After our qualified team of experts has finished their evaluation, we provide you with a thorough quotation so you can choose the repairs you want done.
When it comes to dents in moldings, cracks in granite counter-tops, broken light fixtures, or dysfunctional windows, we can repair it, replace it, and finish these structures and fixtures to their previous condition. Except for all these fixes, we can offer you different remodeling services in Westchester as well. We can make you a custom kitchen, bathroom or attic, you just name it and we will take care of it.
Detailed punchlist repairs in Westchester include helping the owners repair unexpected areas in a timely manner. A punch list is a written list of issues in the house that don't follow the contract that is created near the end of a construction project. The job must then be finished before the contractor is paid in full.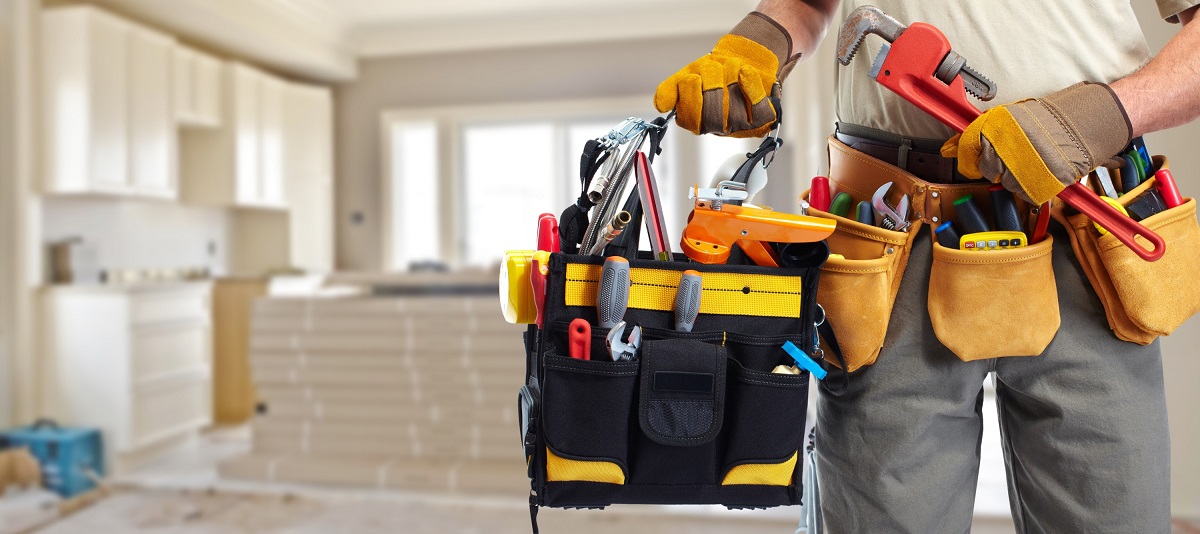 Leading Handyman Services in Westchester
We are a professional, locally owned, handyman services in Westchester completely committed to providing the best local handyman services and home repairs in Westchester County, NY. Our contractors are made up of extensively experienced handymen & skilled trade persons who are driven and ready to serve you.
We have been repairing and renovating homes and commercial properties for customers who highly recommend us for years. Our mission is to help our customers maximize the value of their properties, surpass all lifestyle & design needs, and provide local handyman services so they don't have to stress over it! Satisfied customers are our biggest priority.
Contact us today if you need a local handyman in Westchester County, and we will be with you in no time, just give us a call.