Attic Remodeling in Westchester
Westchester's Leading Custom Attic Contractors
When homeowners are looking to add extra livable or functional space to their property many times attics are overlooked. Attics come in all sizes and shapes, and working with the leading attic remodeling contractor in Westchester can help you transform that space into something you will get much enjoyment from. From custom bathrooms, kitchens, basements… to custom attic remodeling solutions. We can help you design and create a custom attic like no other!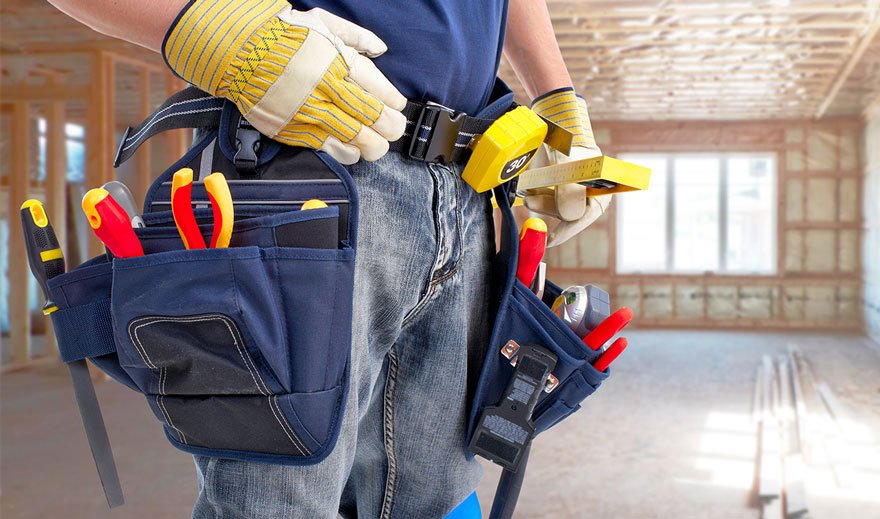 Custom Attic Remodeling
Our professionals have years of experience and extensive knowledge in the field of attic remodeling – we know how to complete the job quickly and efficiently at a reasonable cost.
When you are looking for the best attic remodeling to transform your attic into a functional, property value upgrade please give us a call so we can meet with you and review your needs, and all options available to you.