Painting Services in Westchester
Westchester's Leading Painting Contractors
Many homeowners do not enjoy painting the rooms of their property. And for those who may enjoy it, most do not have the expertise to do finish work that an expert painting contractor Like NGC Group can deliver. As the leading painting contractors in Westchester County, we provide quality, precise, and professional paint services to property owners that have come to trust us with all their construction and skilled trade needs!
NGC Group is the only choice for all of your residential and commercial painting projects in Westchester, NY. We are committed to providing the highest quality work and professional service to all our customers. From accurate estimating to timely scheduling, paint color consultations to our detailed painting process and follow up, we deliver a painting experience like no one else in the business. We also specialize in bathroom, kitchen, and basement remodeling.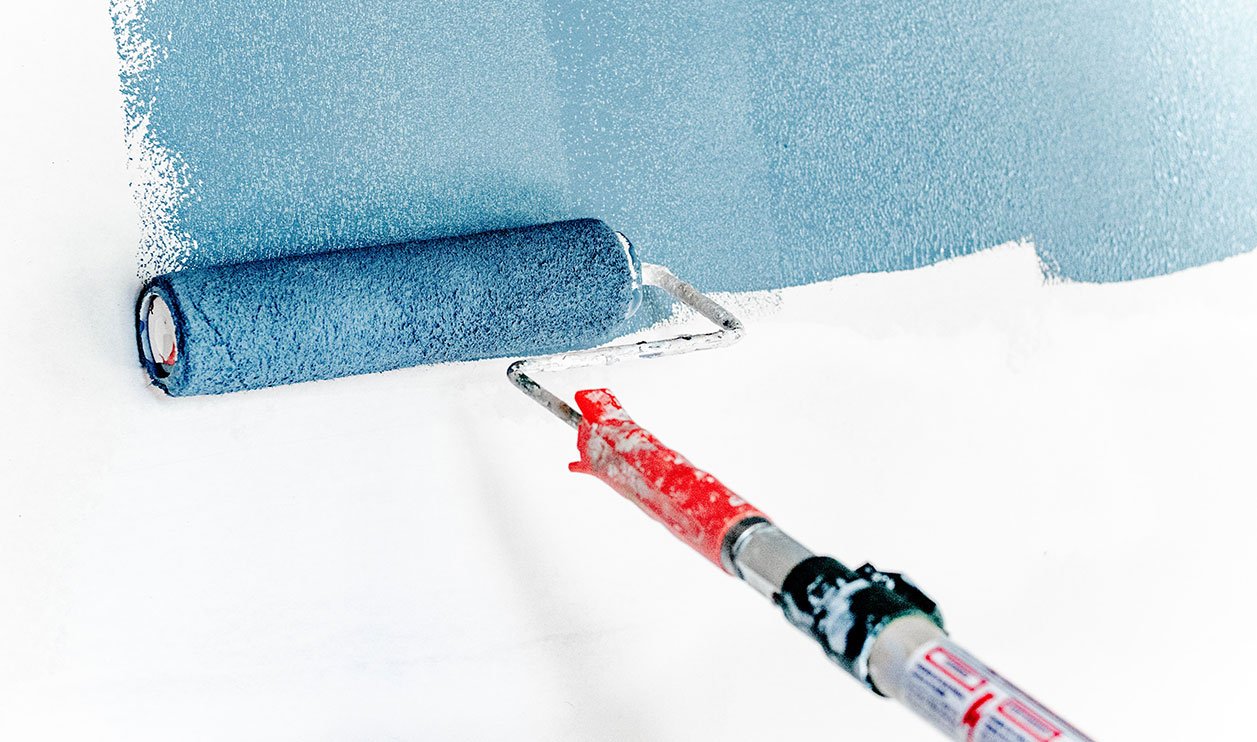 Best Painting Services
NGC Group is extraordinarily committed to interior and exterior house painting in Westchester, NY. We are knowledgeable painting professionals, but more importantly, we are a painting company that is incredibly passionate about painting. Our painting contractors are dependable, professional, friendly, and tidy. We always ensure that the customer is 100% satisfied with the painting project before our crew moves onto another house painting project.
We pay special attention to the details, such as ensuring that there are no painting streaks, because we know that it is the little things that matter the most. We always do our best to stay on schedule, but will never rush a painting job, as NGC Group painters believe in quality over quantity.
So, if you have been spending time online searching for "painting services" or "painting contractors near me", you can rest easy because you've come to the right place. We invite you to give us a call so we can show you why NGC Group is the best of the many Westchester County painting contractors!