Carpentry Contractors in Westchester
Leading Carpenter in Westchester
Being the leading carpentry contractors company in Westchester, we know that many house owners discover as they go about their property, that there are various items that need to be done, whether it's siding that needs to be fixed or completely new custom woodwork in a Westchester home that they recently purchased. The question is, who is the best person for the job?
Even though they can essentially do the same things, the distinctions between a carpenter, woodworker, and handyman in Westchester are frequently hazy. Our local construction company will undoubtedly give you the ultra-luxe finish you require if you're searching for high-end custom carpentry contractors in Westchester. For your home or business space, NGC Group offers full-service custom carpentry and woodworking.
Carpenters typically build, assemble, install, and repair wooden and other material-based structures and fittings. A carpenter in Westchester may handle anything from little house improvements, like repairing your crown molding, to major home projects, like expanding your home. Basically, a carpenter is able to improve almost any area of your home.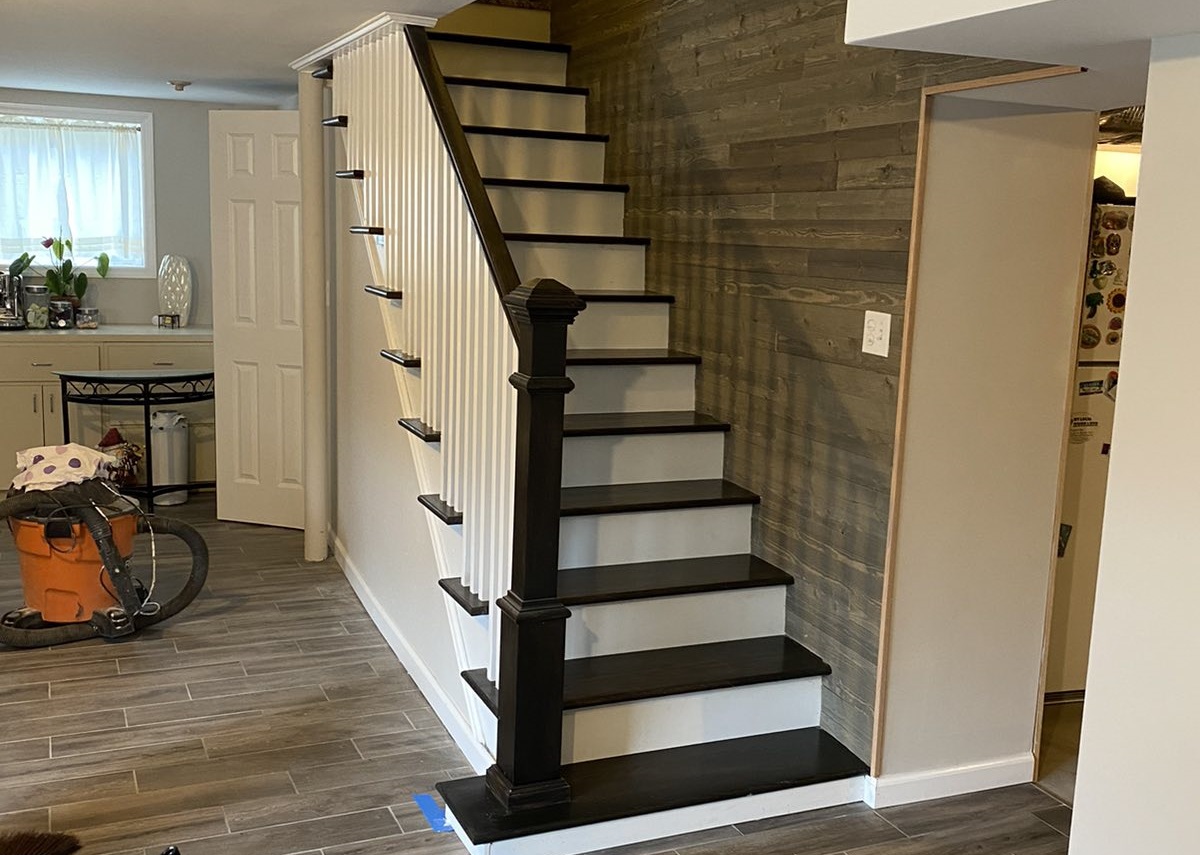 The Best Woodwork Contractors in Westchester
You need to look no further than our experts at NGC Group if you require woodwork contractors in Westchester. We offer top-notch construction services in Westchester, we can create custom kitchens, provide flooring services, or provide you with the best basements remodeling for homes and businesses in the area, and we also offer dependable handyman services. We are available to help with all of your repair, maintenance, and renovation needs. No matter how big or small the assignment, our staff is more than willing to take it on.
We are the group that can complete the task correctly when it comes to all sorts of handyman services. Our carpentry contractors in Westchester have the expertise, know-how, and experience to handle any work or repair you require. Our skilled carpenter is available to meet with you, discuss your unique carpentry ideas, and construct beautiful wood elements for your home. We can create any type of carpentry because we have the resources and expertise. From among the many flooring alternatives we offer, you can select the one that is best for you. Repairing and maintaining your floors is a terrific method to increase the value of your property. You can compare prices and pick the best choice based on your requirements.
It's simple to find the best carpenter in Westchester when you use NGC Group's handyman services. We offer a variety of services to match your needs, and we're always here to assist you. We are capable of working on any project, including exterior & interior trim, stairs, stair risers & railings, exterior fascia & soffit installation and repair, door installation, window trim & replacement, flooring, cabinet repair, wood rot replacement, to all other local carpentry services our communities rely on. You can become one of our happy customers if you just give us a call!